Promote
your brand and

increase sales

My name is Jerome Kalumbu.
For the last 12 years, I've been designing websites that help businesses to grow. I also help designers improve their UX design skills with my book, design guidelines and various in-depth articles.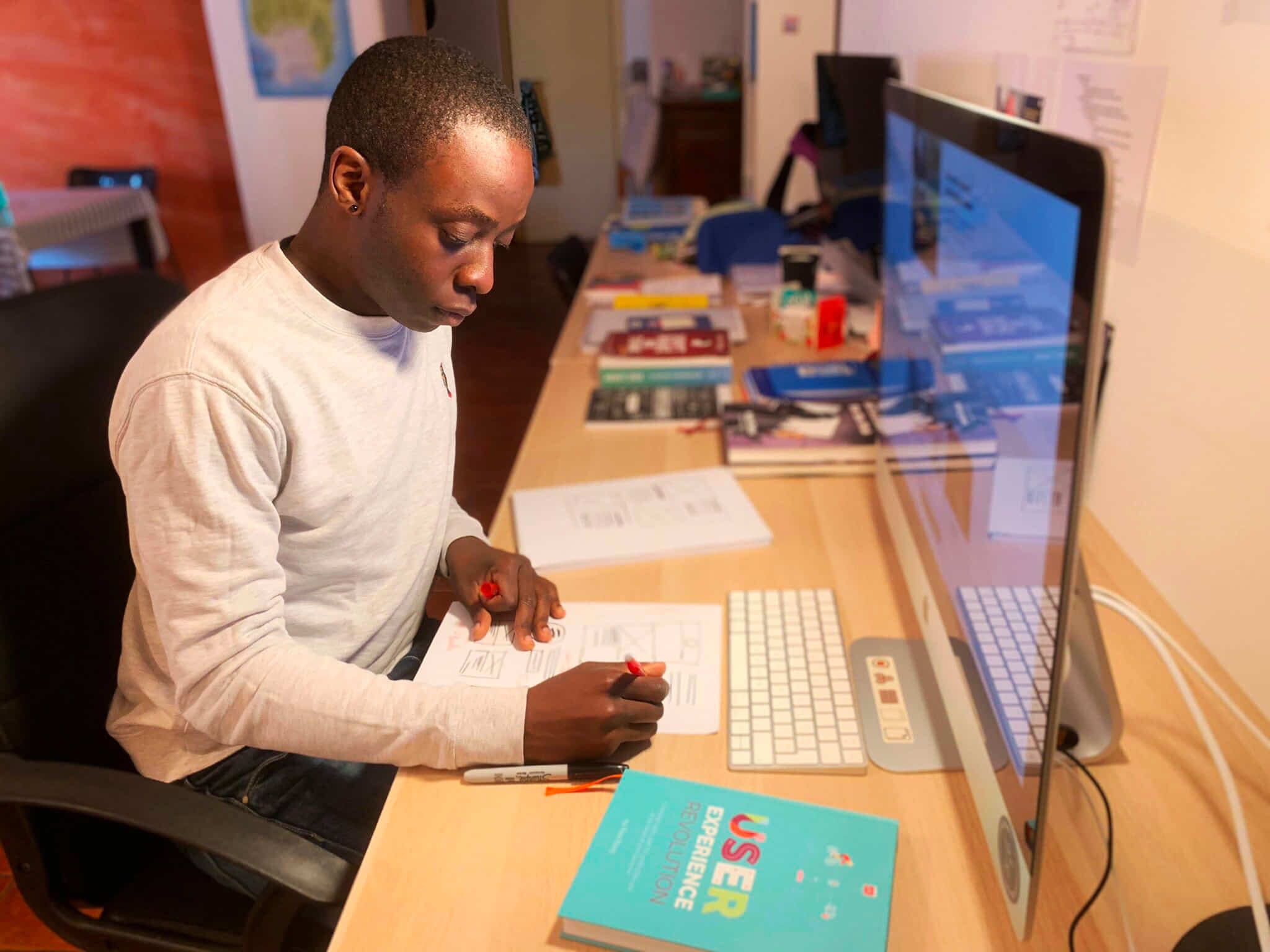 "Jérôme is really professional and always there to suggest ideas to improve user experience through design. "

Ludovic Martinet Les As Frenchies
Selected list of businesses who trusted me:
Reach your dreams with a better website
Most businesses lose money because their website is confusing and fails to sell their products and services to their customers.
Your business is so important that you don't deserve to be anxious and waste money because of a confusing site. That's why, If you struggle with this problem, don't worry — I can help you fix it.
Collaborating with me means getting a unique website that will empower you and grow your business.
Schedule a call
My working process includes:
1

Writing briefs to outline project goals

2

Analysing your customer needs

3

Defining brand guidelines

4

Reviewing your content

5

Developing creative concepts

6

Coding interactive prototypes

7

Developement / final build
Learn how I work
Learn more about the process I follow to design beautiful websites that help businesses reach their goals.